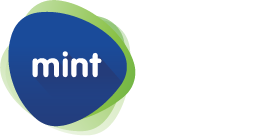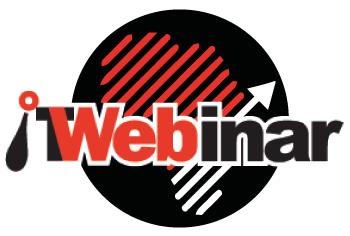 Building customer
value with D365
Reducing customer acquisition costs with the help of AI
Register
Wednesday 29 March 2023 | Online
A complimentary ITWeb Webinar brought to you in partnership with Mint Group
Date: 29 March 2023
Time: 11:00 (GMT+2)
Duration: 60 minutes
Understand and maximise customer value in the financial services sector!
Attracting a new customer costs five times more than keeping an existing one, but many organisations still focus most of their efforts on new customer acquisition.
Mint Group, a Microsoft Gold Partner, invites you to this webinar to learn how AI-enabled tools enhance customer retention to measurably improve the bottom line, and how your FSI organisation can maximise its relationship with existing customers.
Our experts will outline how your organisation can achieve increased visibility into customer needs, lead customers down the pipeline faster, close more deals and get better insights from unified data, and collaboration and productivity tools. Learn how AI-enabled customer data analytics allows organisations to segment customers objectively and quantitatively, based on dynamic predictions of expected future value.
Discover how Microsoft Dynamics 365 tools bring CRM and ERP together to help you build relationships, improve the customer experience and grow business revenue. You will learn how Dynamics 365 Sales accelerates sales by using customer, marketing, and sales data to identify ideal customer targets, recommend next best actions, and collaborate with peers. See how Dynamics 365 Marketing allows you to engage with customers one on one, at scale, to build meaningful relationships and grow your business, and how Dynamics 365 Customer Insights transforms customer data into actionable insights and better understand customer behaviour using digital analytics. You'll also find out how to use the Microsoft Customer Experience Platform to personalise experiences, guided by AI and data-driven insights.
Who should attend?
If improving sales and customer relationships matter to you, this event is for you! Including:
CEOs
CROs
CIOs
CTOs
CX & EX Directors & managers
CRM managers
Sales & Marketing Directors & managers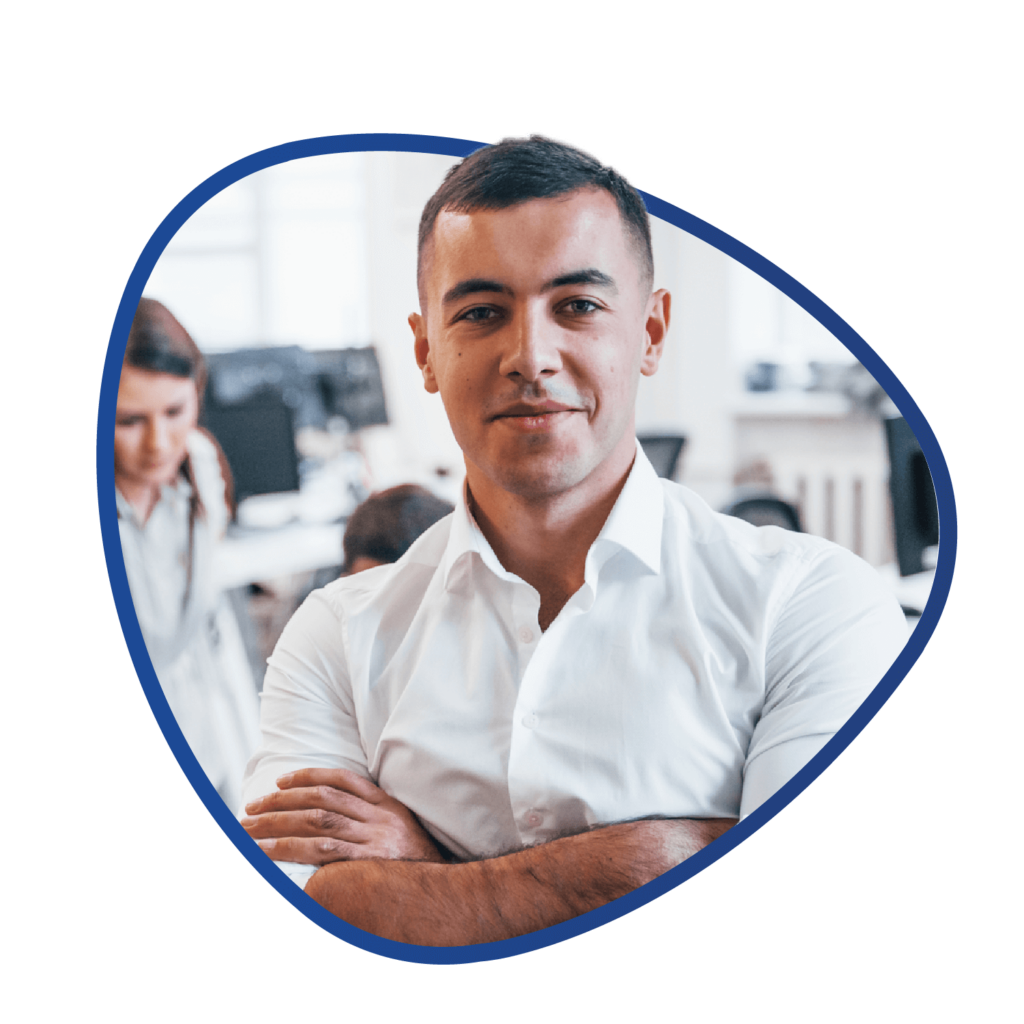 Learn how to measure and maximise customer lifetime value.
Hear how leading organisations have used AI to drive customer segmentation for increased profits.
Discover how to personalise and improve the customer experience with connected, unified data.
See how predicting customer intent and empowering teams boosts revenues.
About Mint
Mint Group is a Microsoft Cloud Solutions Provider (CSP) with expertise across all 3 Microsoft Clouds – Azure, Dynamics 365 and Microsoft 365.
A pioneer since 1999, crafting solutions to help improve customer experience, increase agility, improve operational efficiency, and accelerate the digital transformation journey with AI and cognitive services for businesses and government institutions globally.
As a Microsoft Gold global company, we are system integrators providing innovation and disruption in the digital age.
We drive better business by placing our employees at the centre of what we do. We are passionate, driven and engaged. We simplify complexity to drive quality and say what we do and do what we say.
Learn more at: www.us.mintgroup.net